FUNDRAISE FOR CURE CANCER
One Australian dies every 12 minutes from cancer. We can change this, but only through research.
Cure Cancer is dedicated entirely to funding early-career cancer researchers who are working across all cancer types and all areas of cancer research.
Cure Cancer funds research grants to young, talented scientists across Australia. We partner with the best research institutions in the country to ensure our researchers are given the greatest opportunity for success.
Together we can make this the last generation to die from cancer.
Why Cure Cancer?

Sadly, 9.6 million people die from cancer every year worldwide, and 1 Australian dies every 12 minutes from cancer. Cancer doesn't discriminate, which is why Cure Cancer funds crucial research from bright young scientists working across all cancer types including rare cancers. Only research will give us the breakthroughs we need to find a cure.




Cure Cancer supports researchers at the start of their careers, when few other funding bodies will take the chance. In today's research environment, funding is incredibly tight, meaning research grants are few and far between. The majority are awarded to scientists who have a proven track record of results, so very few grants are available to young researchers.




This has led to potentially lifesaving research from incredibly talented young minds going unexplored. We're here to change that.
Start Fundraising today!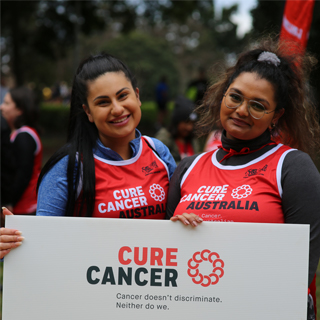 #teamcurecancer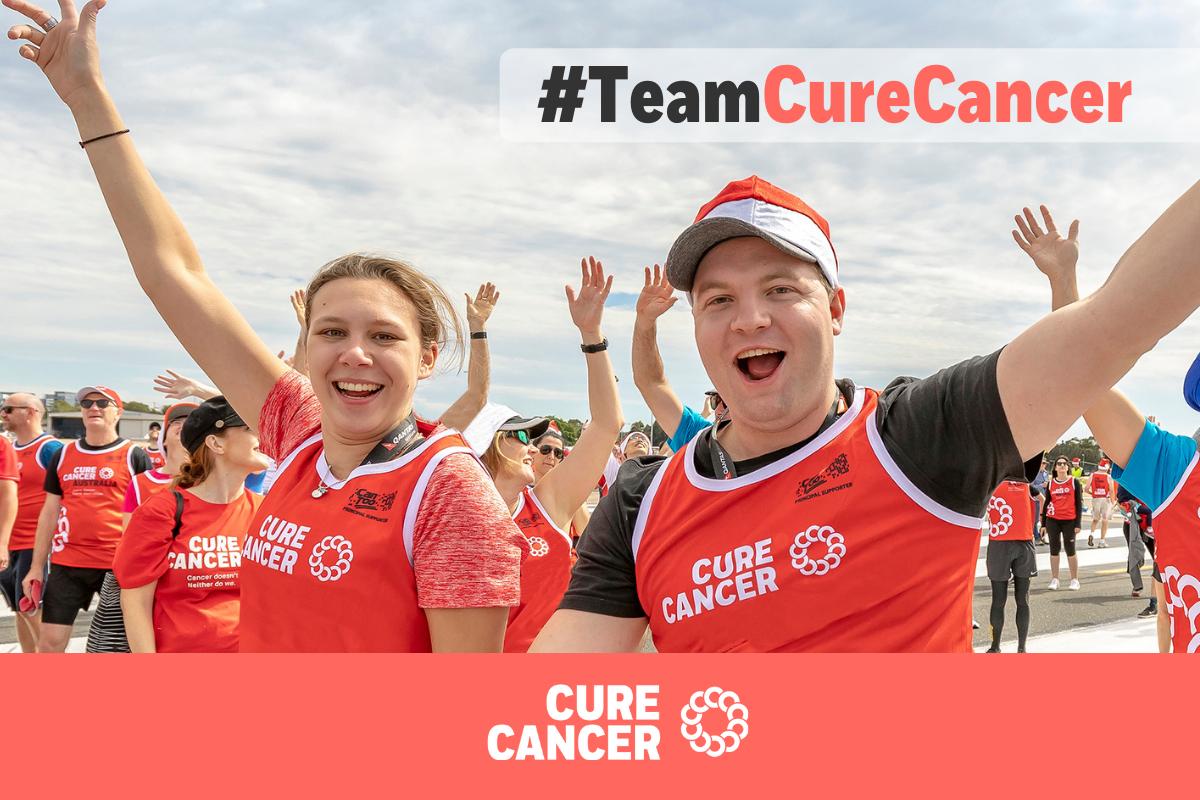 LET'S CURE CANCER TOGETHER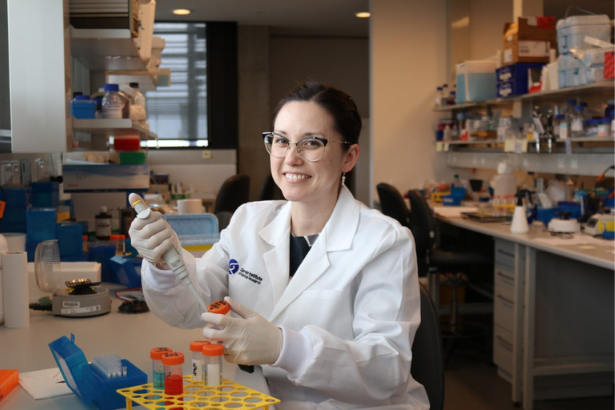 RUN WITH US AND HELP FUND LIFE-SAVING CANCER RESEARCH