Join Team Epilepsy Queensland!
Every 33 minutes a life is turned upside down by an epilepsy diagnosis.
Be a Warrior and #brave the bridge to help turn things around for Queenslanders with epilepsy.
Epilepsy can happen to anyone at any stage of life, without warning. Affecting a person's confidence, independence and their overall well-being, epilepsy literally turns a person's life upside down.
Your support fundraising through Bridge to Brisbane will help turn things around with
• new diagnosis welcome and information packs
• information and guidance, via our epilepsy helpline
• reassurance and understanding for a newly diagnosed person from our epilepsy educators
• confidence, with FREE access to the Understanding epilepsy workshop for families of a person with epilepsy.
• individual epilepsy management plan that will help turn a person's life around

REGISTER TODAY to #bravethebridge with @epilepsyqueensland and be an @EpilepsyWarrior
Our fundraising team are here to support you every step of the way. Email us at fundraising@epilepsyqueensland.com.au if you have any questions, need some inspiration or to share why you are a Warrior.
To learn more about how your fundraising will help Epilepsy Queensland to support people to live well with epilepsy please visit www.epilepsyqueensland.com.au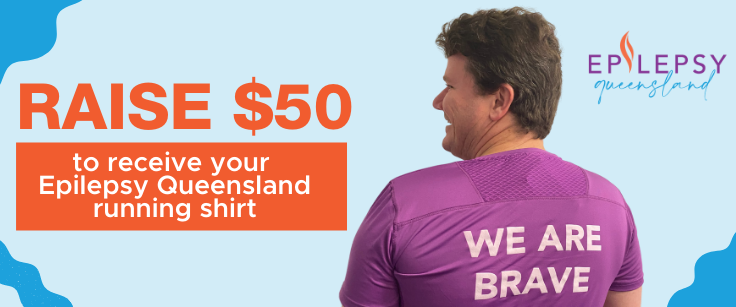 EQ Fundraiser Resources
Team Epilepsy Queensland
proudly sponsored by GrainCorp